Rainbow Shower Curtains
Rainbow is color of lovely life. Who doesn't like the Rainbow Shower Curtains in their bathroom?
Here we are adding awesome Rainbow Shower Curtains as we update our stocks with latest Rainbow shower curtain prints. Grab a Rainbow shower curtain and turn your bathroom into a unique place to bath in.
We have been asked for Rainbow Shower Curtains for long time now and here we are with First Bath of Rainbow Shower curtains totally sold out and new batch is ready on discounted rates for special people by Shower curtains Specialists.
Showing all 2 results
Sale!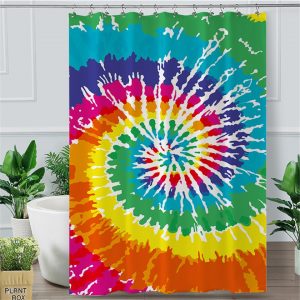 Sale!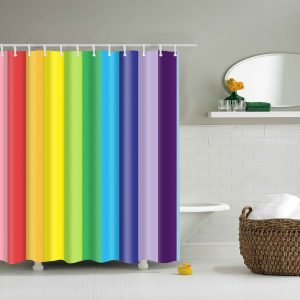 Let the Rainbow shine and get your bathroom turned into Rainbow universe with our unique high quality Rainbow Print Shower curtains. Rainbow Shower curtains, are here to stay!