Dear valued customer, If you're looking for more style options, we offer a personalized touch where you can send us any of your preferred photos, whether they be pictures, images, drawings, or artwork, and we'll effortlessly incorporate them into your custom-made shower curtain. You can choose to print images of your beloved pets, your latest artwork creations, or any other visuals that appeal to you. Our process is as simple as printing on a piece of paper!
Before proceeding with your order, we kindly request that you provide us with a clear picture. The higher the definition of the image, the clearer and more defined the final product will appear on your Shower Curtain.
Here are some key features of our Shower Curtain:
EASY CARE: To maintain the fresh and clean look of your shower curtain, it is machine washable, allowing for easy home care and maintenance.
QUICK DRY: The fabric we use enables water beads to stay on the surface, ensuring a quick drying process.
DURABLE and LONG LASTING: Our shower curtain boasts a reinforced top header with 12 buttonholes, preventing tearing and promoting its long-lasting durability.
PVC FREE: Our high-quality fabric is free from vinyl and any unpleasant odors, offering the best alternative to PVC or PEVA for elegant bathroom decoration.
Please note the following:
Due to variations in monitor settings and lighting, the actual color of the item may slightly differ from the color displayed in the pictures.
We request a tolerance of 1-3cm for sizing errors, and we genuinely appreciate your understanding in this matter.
Item Details:
Item Name: Shower Curtain
Packing List: 1 piece Shower Curtain with 12 hooks
Weight: 0.25-0.6kg
Available Sizes: W90xH180cm, W120xH180cm, W150xH180cm, W165xH180cm, W180xH180cm, W200xH180cm, W220xH180cm, W240xH180cm, W300xH180cm, W180xH200cm, W180xH220cm, W180xH240cm
Package: PVC packing
Customized Requirements: For optimal results, please ensure images are larger than 3000×4000 pixels (for size 150x180cm) or 4000×4000 pixels (for size 180x180cm) in JPG or TIFF format. Additionally, we kindly request that you provide copyrighted designs for an exceptional outcome.
Why Choose Us? ✔ Printed by state-of-the-art digital printing technology for superior quality. ✔ Easy to clean, machine washable for hassle-free maintenance. ✔ Includes plastic shower curtain hooks, ensuring simple installation and usage. ✔ Crafted from 100% Polyester, making it mold, mildew, and soap resistant while being environmentally friendly.
Moreover, the vibrant colors and engaging graphic layout of our shower curtain can inspire a heightened level of interest and knowledge retention, particularly for those new to chemistry.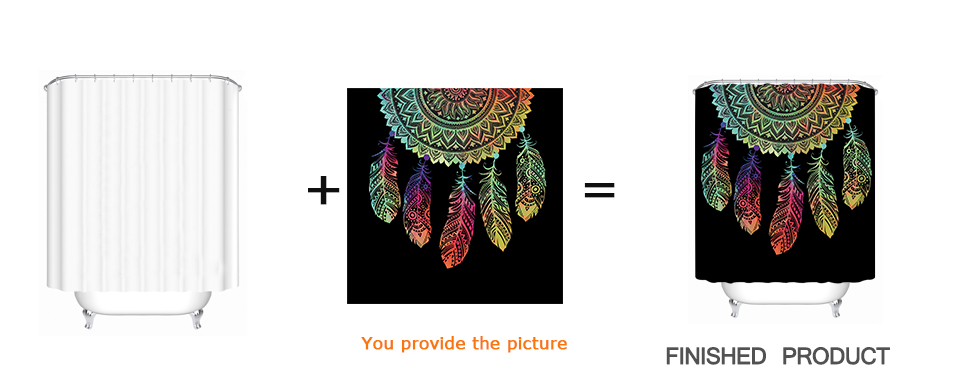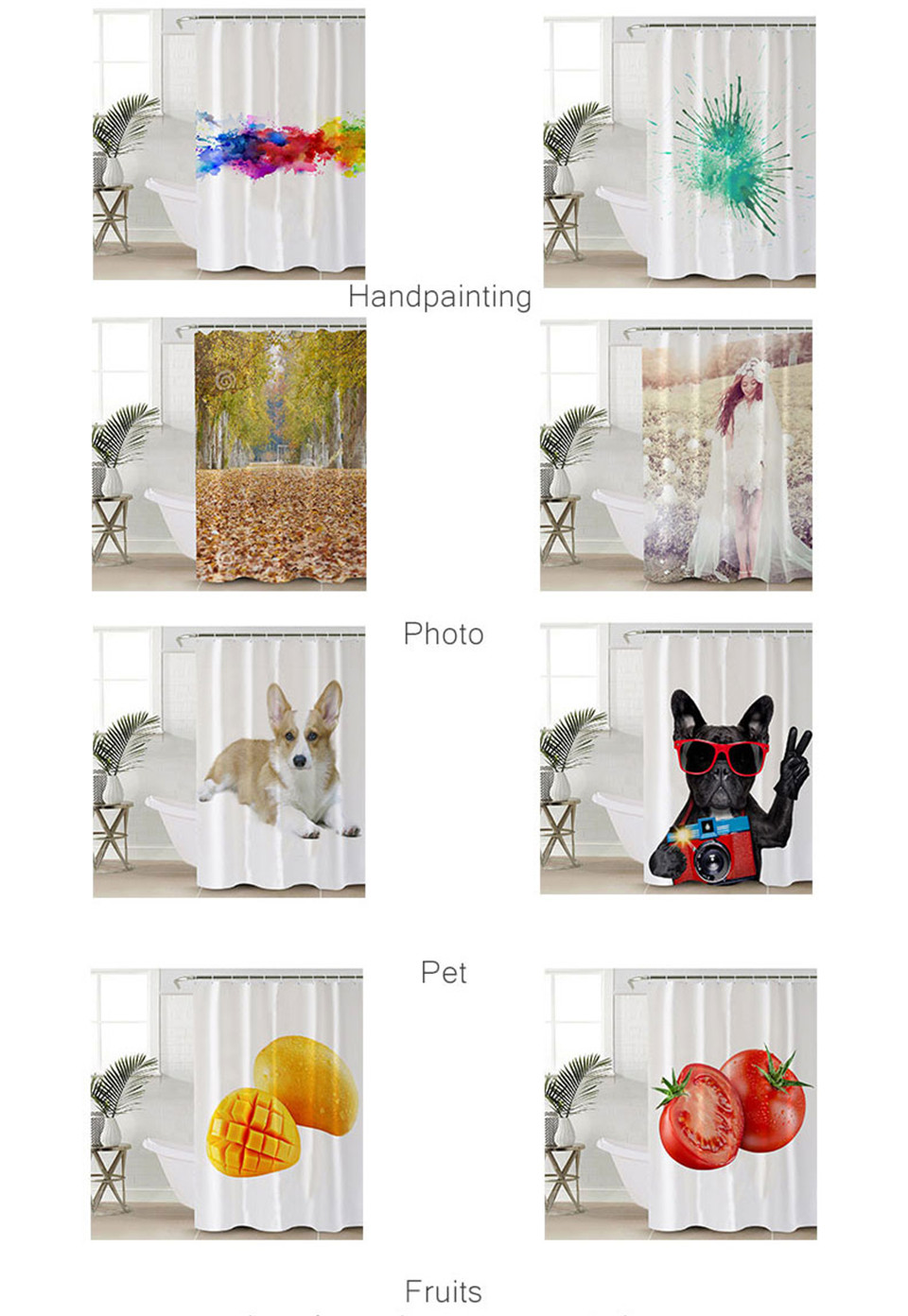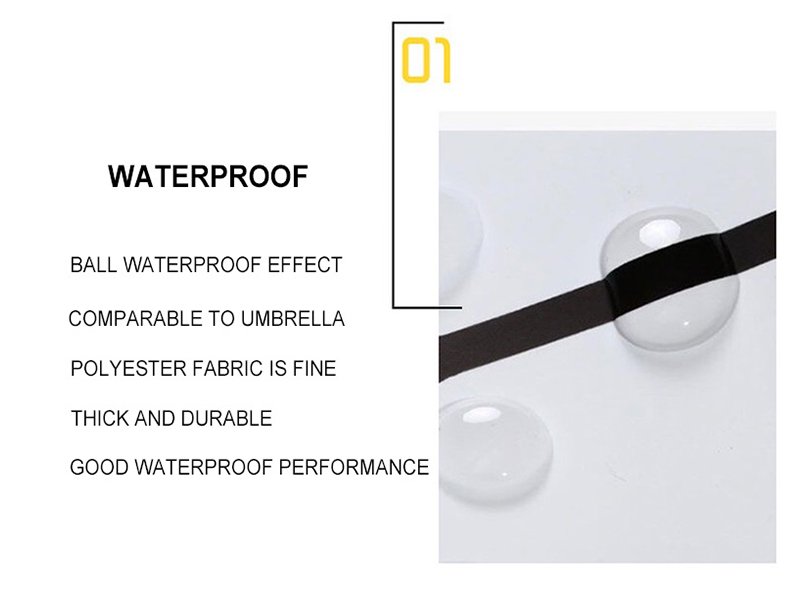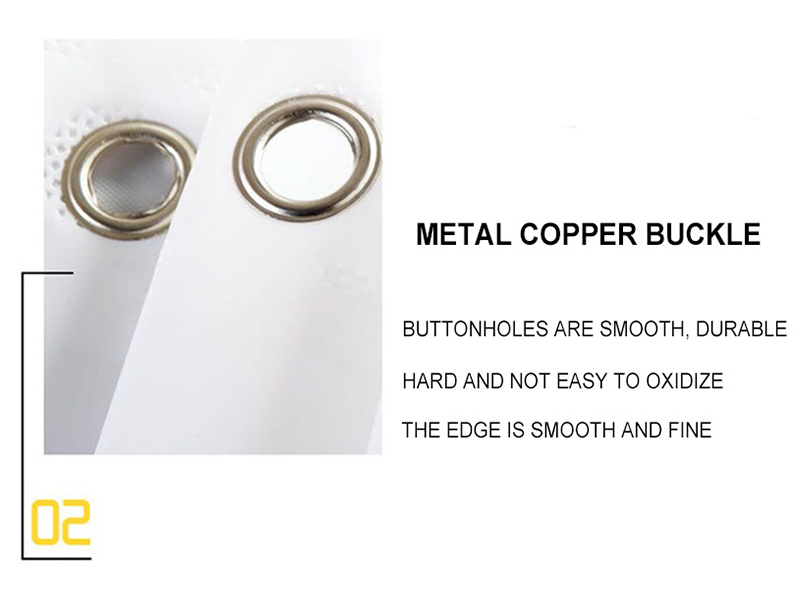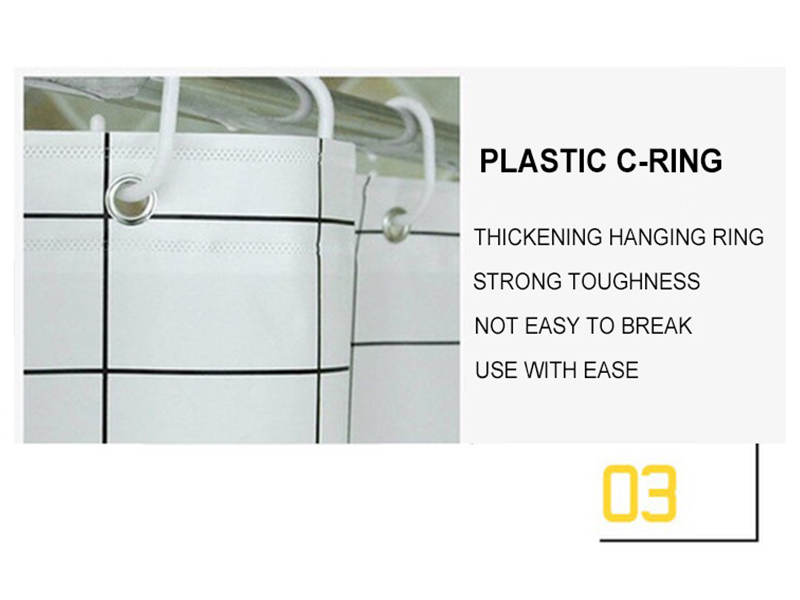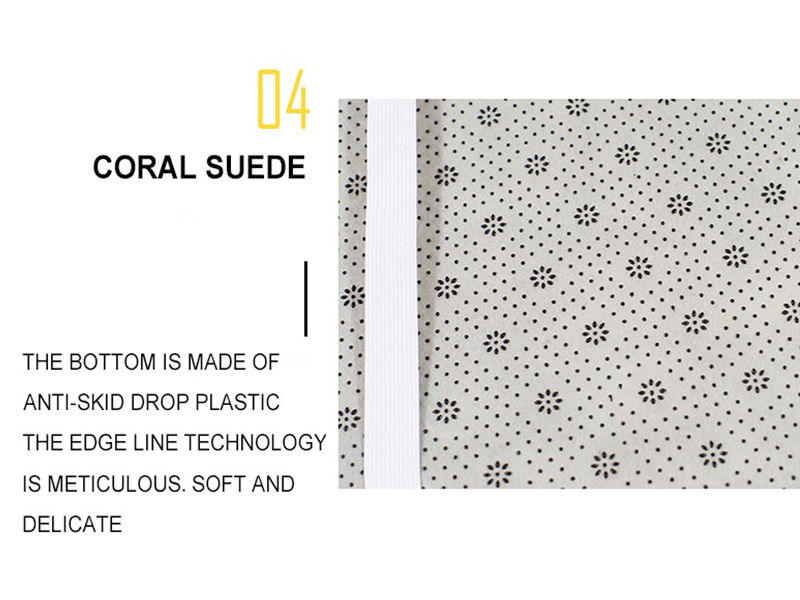 Reference Pattern: ↓↓