Our Nigel Thornberry Shower curtain went viral around a few years ago. Due to its popular demand, many local sellers and online stores started selling fake Nigel Thornberry shower curtains made of poor quality material. We are exclusively selling this shower curtain on our store only with a 100% money-back guarantee.
Congratulations ! Free Shipping is Available to Ashburn United States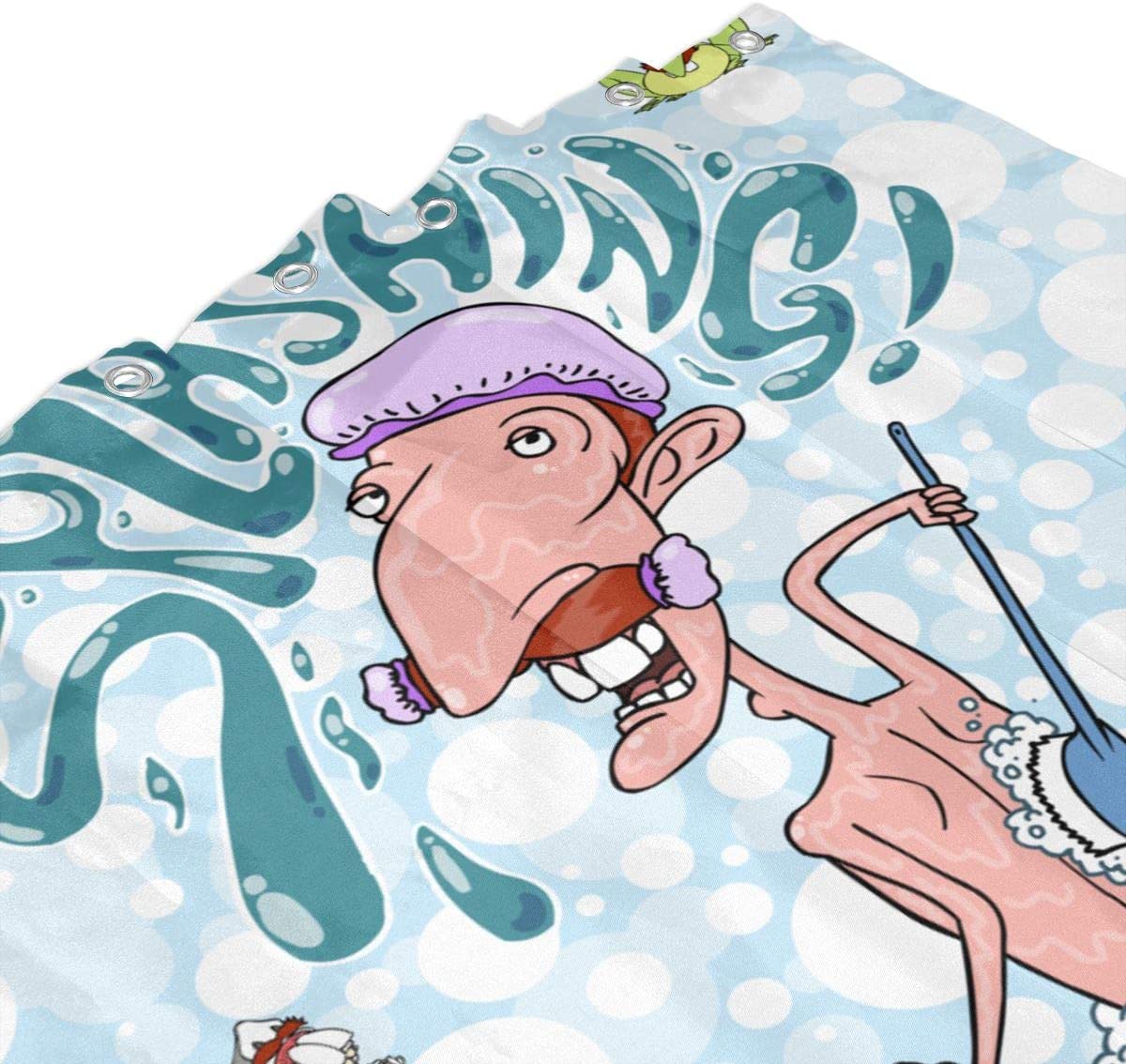 Decorate your bathroom with the naughty Nigel Thornberry Shower curtain. Splashing is a new sexy add this in your bathroom and enjoy the fun. The character you love will be in your bathroom showering with you !
The curtain is made of premium quality material. There are 3 different sizes to choose from.