Butterfly Girls Shower Curtain: Flower Fairy Bath Curtain, Polyester, Bathtub Decor, Hooks Included
Experience a delightful showering experience with our high-quality Shower Curtain:
Premium Packaging: Each order includes 1pc Shower Curtain with hooks, providing everything you need for a hassle-free installation.
Lightweight and Convenient: Our Shower Curtain weighs only 0.25-0.6kg, making it easy to handle and hang in your bathroom.
Versatile Size Options: Choose the perfect fit for your shower area from our extensive range of sizes. We offer dimensions ranging from W90xH180cm to W300xH180cm, ensuring a suitable option for any bathroom.
Convenient PVC Packaging: Our Shower Curtain comes neatly packaged in PVC, protecting it during transit and ensuring it arrives in perfect condition.
Easy Care: Enjoy effortless maintenance with our machine-washable Shower Curtain. Simply toss it in the washing machine to keep it fresh and clean.
Quick-Drying Fabric: The fabric is specially designed to allow water beads to stay on the surface, promoting quick drying and preventing water damage.
Durability at Its Best: Our Shower Curtain features a reinforced top header with button holes, preventing tearing and ensuring long-lasting durability.
PVC-Free and Odorless: Rest assured knowing that our high-quality fabric is free from PVC and unpleasant odors. It provides a safe and environmentally-friendly alternative for bathroom decoration.
NOTES:
Please note that the actual color of the item may slightly differ from the images due to variations in monitor settings and lighting conditions.
We kindly request a 1-3cm margin of error for sizes, and we appreciate your understanding.
Elevate your bathroom decor with our Shower Curtain and enjoy a refreshing, stylish, and convenient showering experience like never before.
Reference Pattern: ↓↓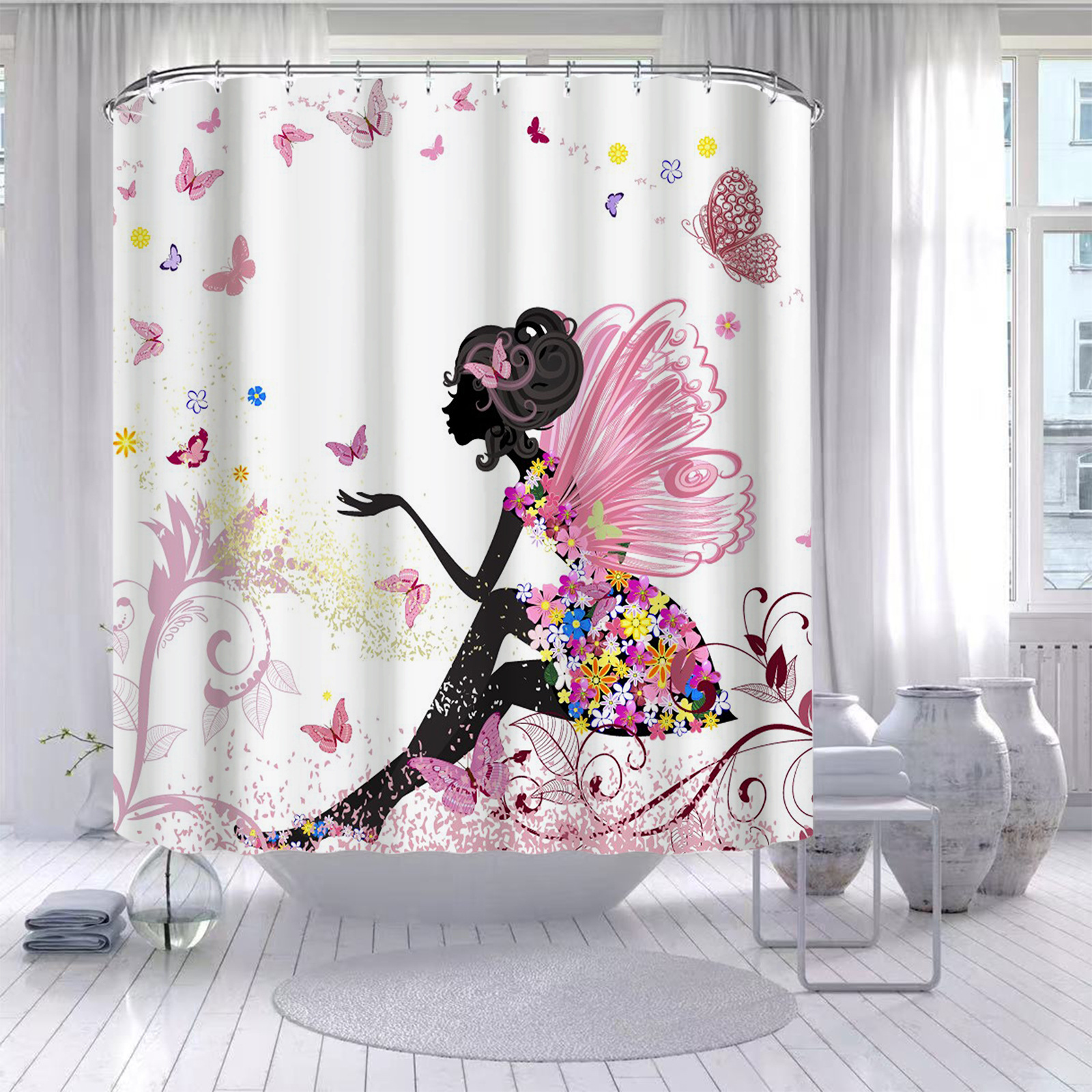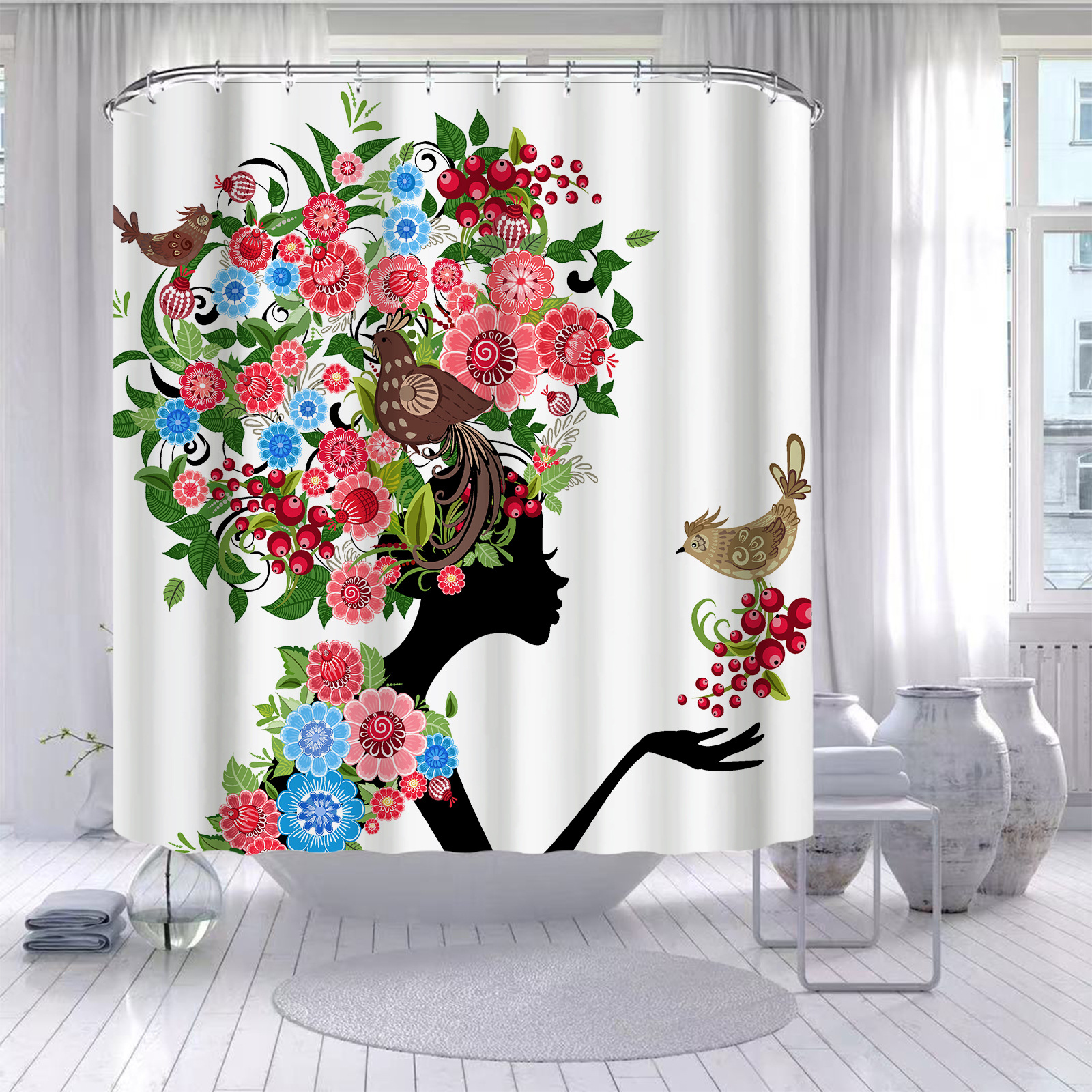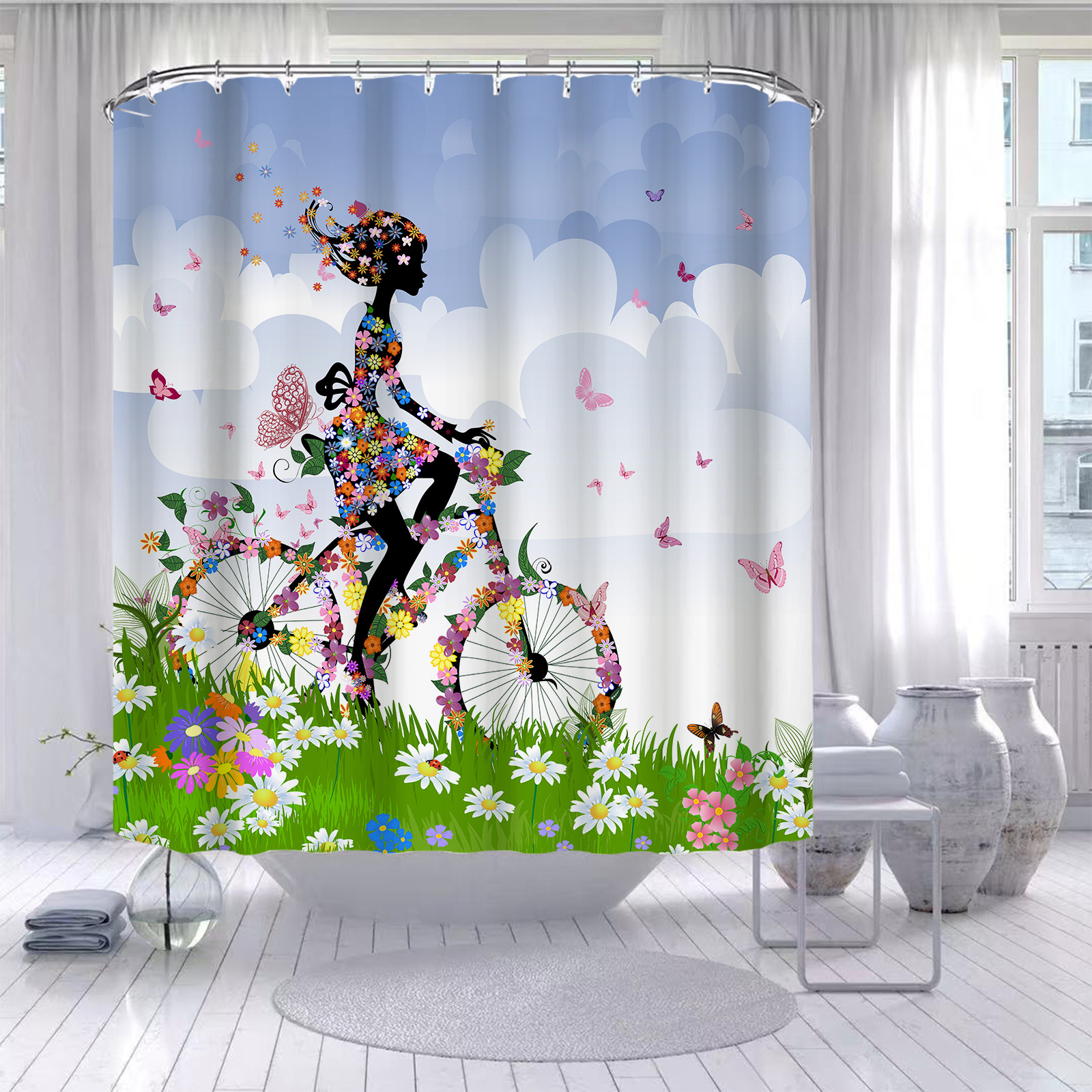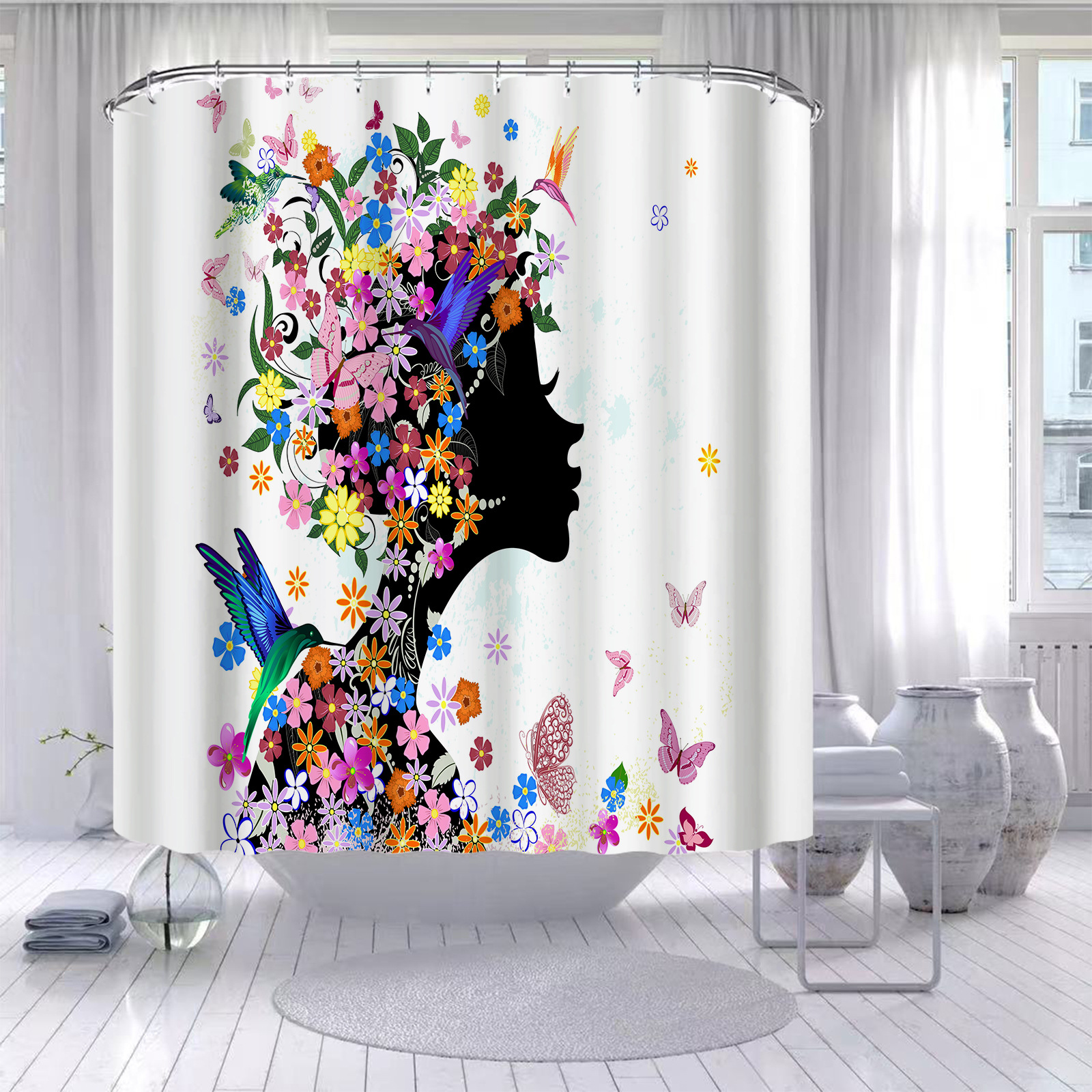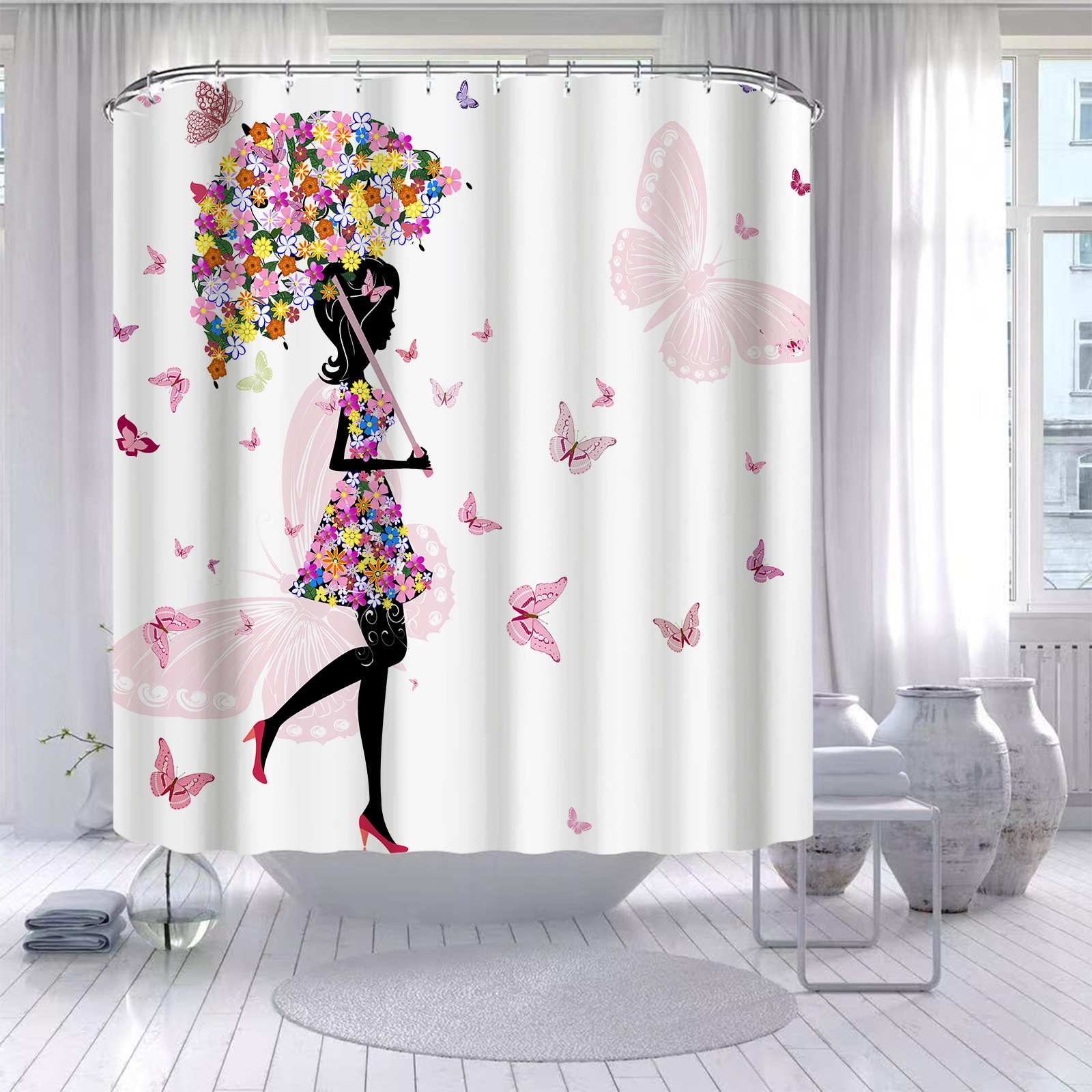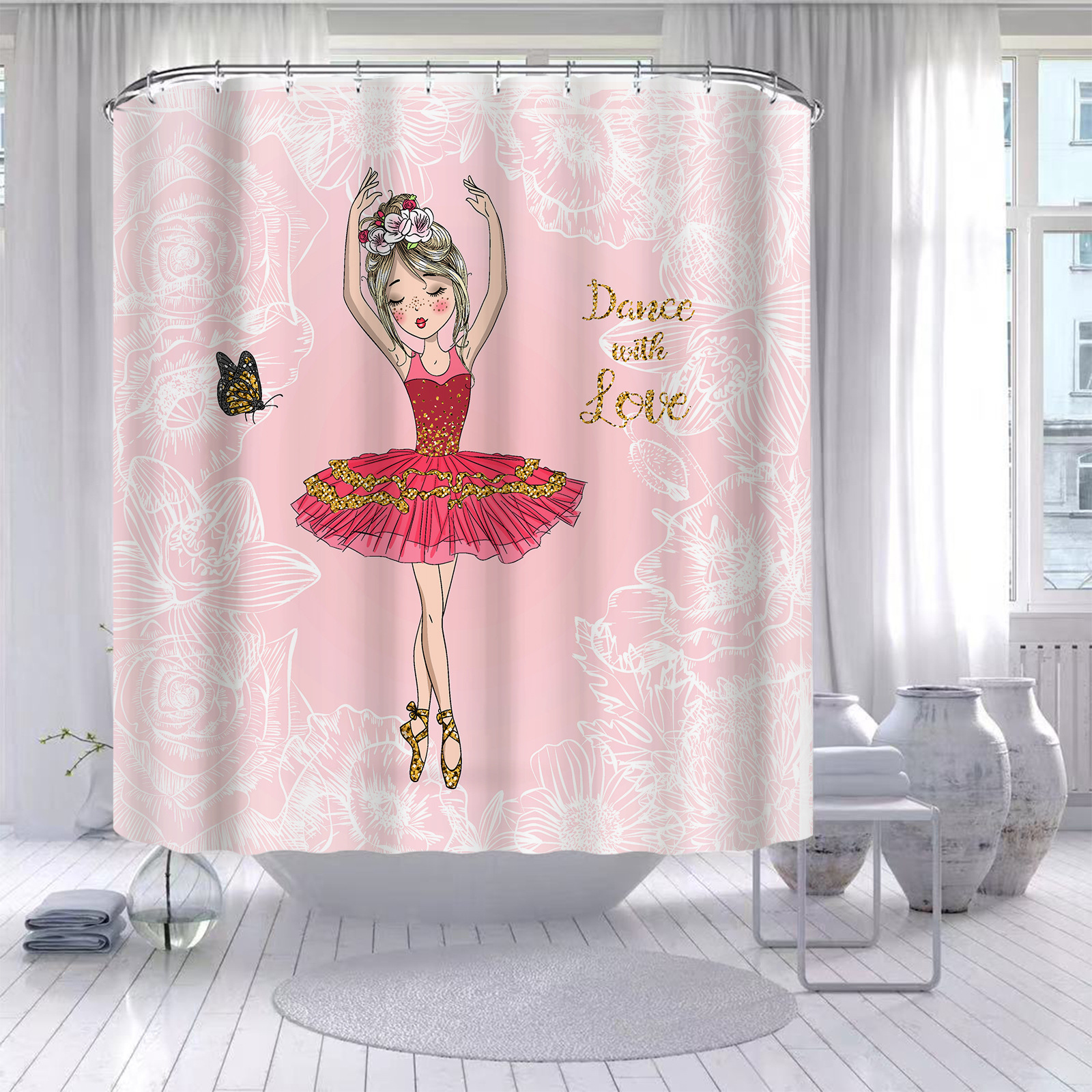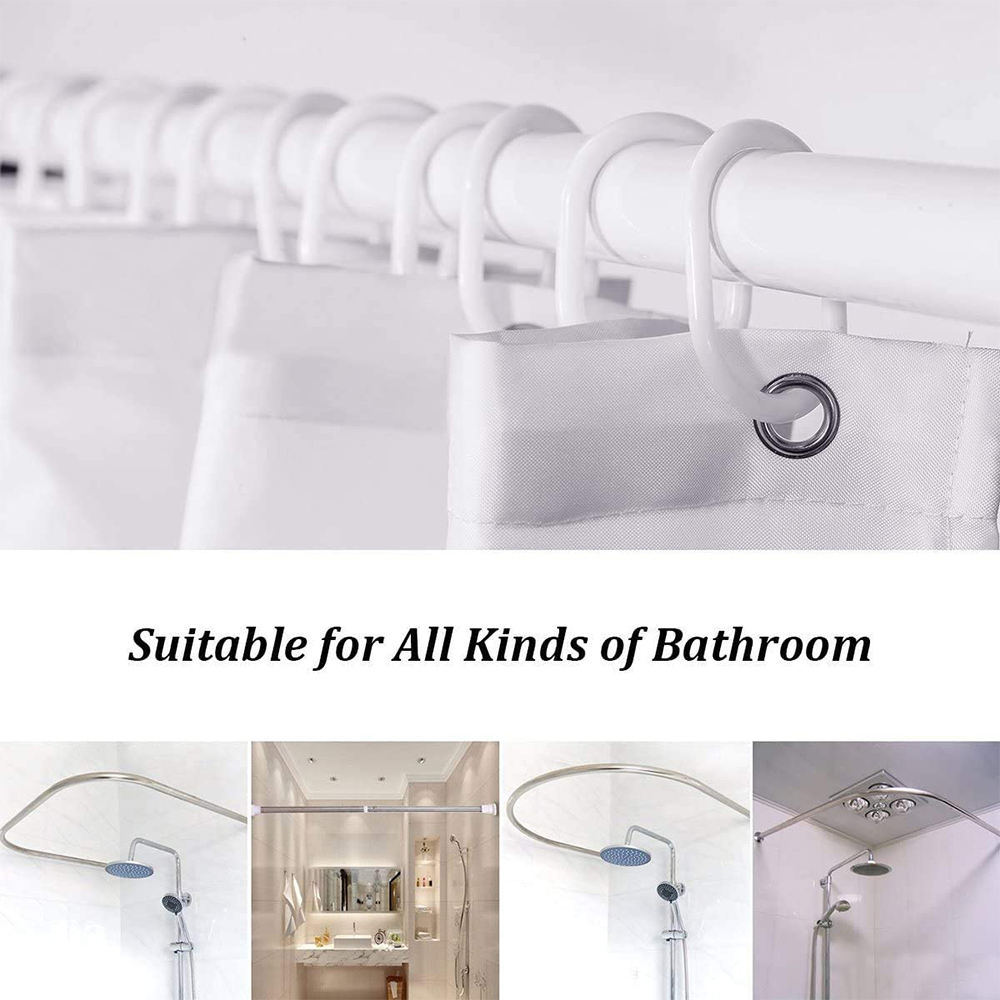 If you want more styles, you can send me your photos, Any kinds of photo,picture,image,drawings,art work can be eaily done.
You can print any images you like online or the photo of your pets, the new drawings of your art work.
It is as easy as printing on the paper!!
Plssend us a clear picture before creating an order.(The higher the definition of the image ,more clear the Shower Curtain will be)
Customized requirements:
bigger than 3000x4000pixels (for size 150x180cm) or 4000x40000pixels(for size 180x180cm)in Jpg,Tiffformat.
Please provide copyrighted designs.
✔Printed by state of the art digital printing technology
✔Easy to clean, machine washable
✔Includes plastic shower curtain hooks. Easy to install and use
✔100%Polyester. Mold, mildew and soap resistant, Environmentally friendly
✔ The colors and graphic layout can inspire the maximum interest level and retention of knowledge of those who are new to chemistry