Gold Butterflies Black Shower Curtain:
Transform your bathroom into a captivating and educational space with our Chemistry Inspired Shower Curtain:
Complete Package: Each order includes 1pc Shower Curtain with 12 hooks, providing everything you need for a seamless installation.
Lightweight and Convenient: Our Shower Curtain weighs only 0.25-0.6kg, making it easy to handle and hang in your bathroom.
Wide Range of Sizes: Choose the perfect fit for your shower area from our extensive size options. From W90xH180cm to W300xH180cm, we have a size to suit every bathroom layout.
Secure PVC Packaging: Your Shower Curtain arrives in a protective PVC package, ensuring it reaches you in perfect condition.
Customizable Design: For the size 150x180cm, we welcome customized designs. Provide us with high-resolution images in JPG or TIFF format, bigger than 3000×4000 pixels. Let your creativity shine with copyrighted designs.
State-of-the-Art Printing: Our Shower Curtain is printed using the latest digital printing technology, ensuring vibrant colors and detailed graphics that will inspire and captivate.
Easy to Clean: Enjoy hassle-free maintenance with our machine-washable Shower Curtain. Keep it fresh and clean effortlessly.
Simple Installation: Plastic shower curtain hooks are included, making installation a breeze. Hang it up and start enjoying your new bathroom decor right away.
Superior Material: Made from 100% polyester, our Shower Curtain is resistant to mold, mildew, and soap buildup. It's environmentally friendly and built to last.
Educational and Engaging: The colors and graphic layout of our Chemistry Inspired Shower Curtain are designed to maximize interest and knowledge retention, making it a perfect addition for chemistry enthusiasts or those looking to add an educational touch to their bathroom decor.
Revitalize your bathroom with our Chemistry Inspired Shower Curtain and create a captivating space that combines style, education, and functionality in one.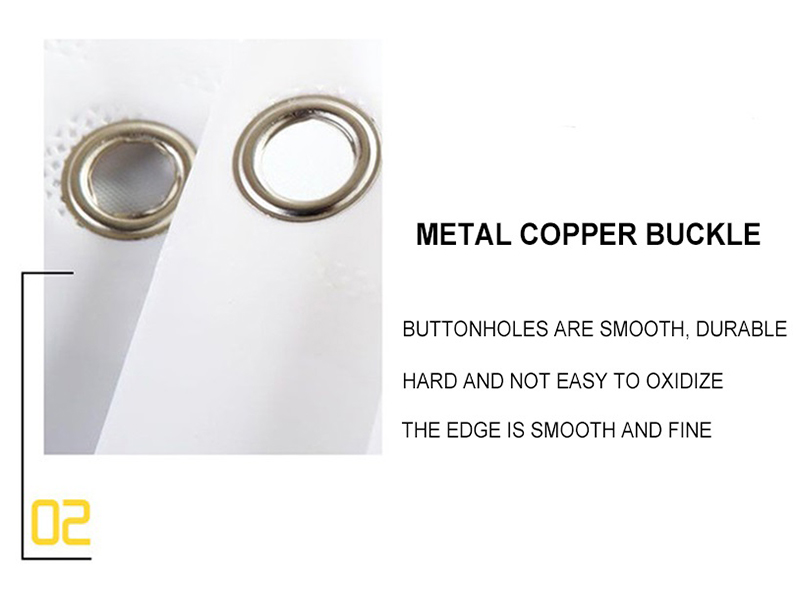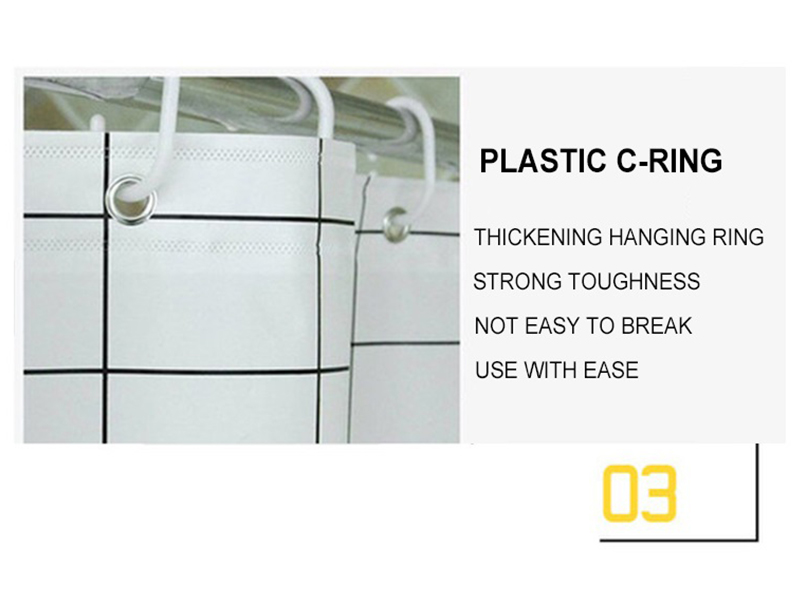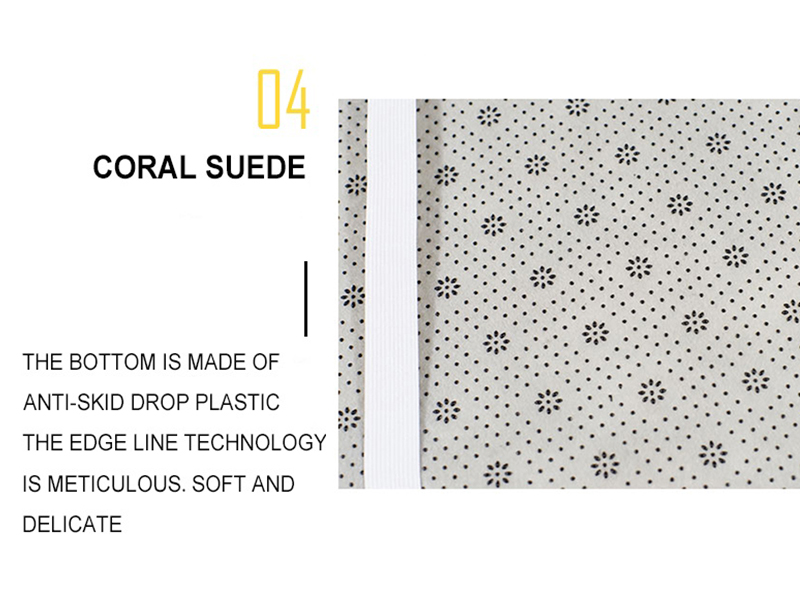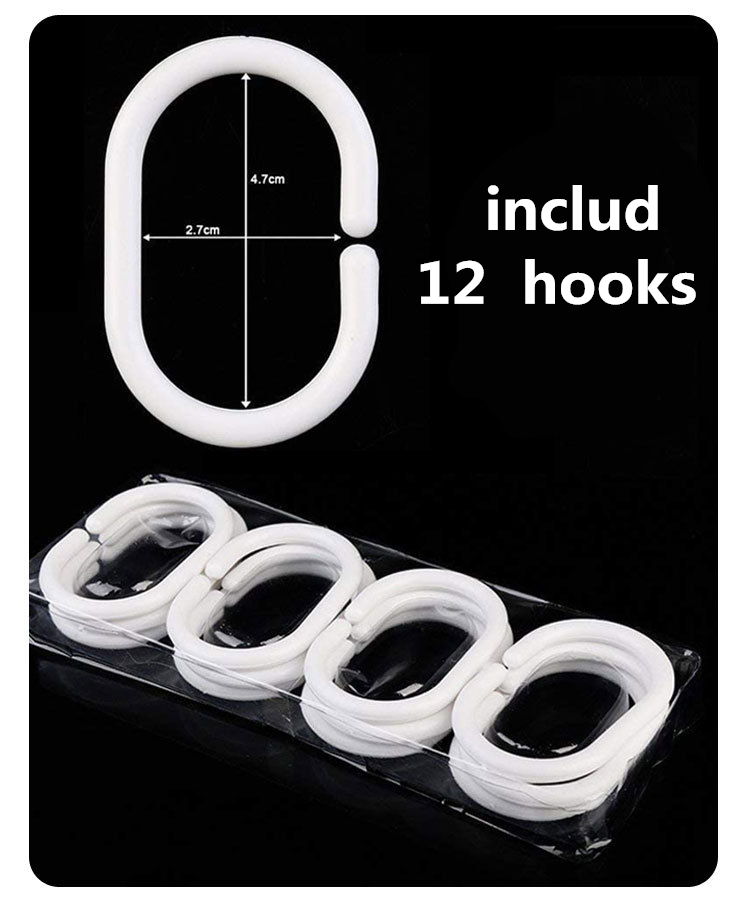 Reference Pattern: ↓↓